Principal for a Day brought business and community leaders from the private sector into Dallas ISD schools on Oct. 5.
More than 175 volunteers accepted the opportunity to read to students, observe classes, attend student performances, deliver morning announcements, and participate in other activities that define a typical school day. The Dallas Regional Chamber and Capital One help sponsor Principal for a Day, which also looks to form ongoing partnerships between individuals and businesses with Dallas ISD schools.
Here are some thoughts from a few Principal for a Day participants.
Roberto Alonzo, Texas House of Representatives, PFAD at W.H. Adamson High School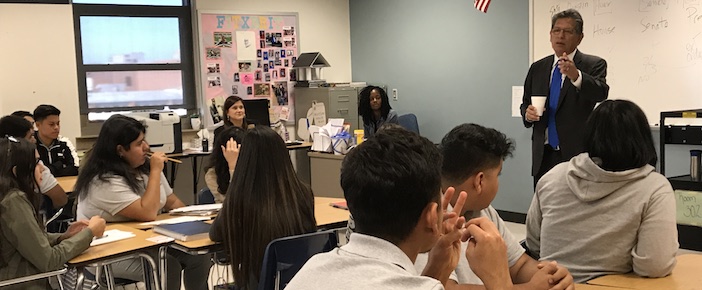 "I enjoy engaging with youngsters and encouraging them to think ahead and plan a good future for themselves. A future full of health, financial stability and love!
Tiffany Cason, Capital One, PFAD at Irma Rangel Young Women's Leadership School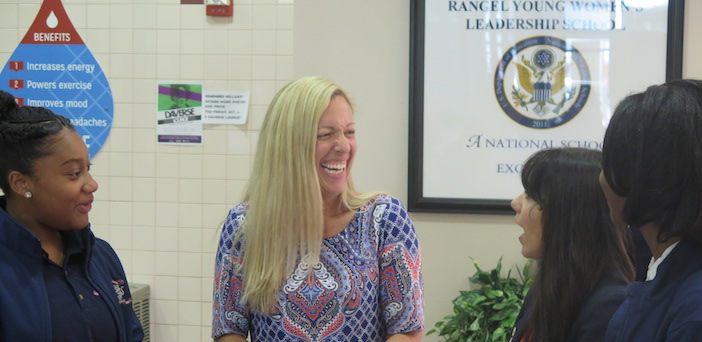 "It's important for us to help shape the leaders of tomorrow, today. That's why we are so invested in what this program does. It's phenomenal to watch the leadership skills that are developed at this school and throughout Dallas ISD."
Francisco de la Torre Galindo, head of mission at Mexican General Consulate, PFAD at Lorenzo De Zavala Elementary School

"I'm excited to be Principal for a Day in this beautiful campus, seeing kids learning and preparing themselves to go to college."
Faith Johnson, Dallas County District Attorney Faith Johnson, PFAD at Trinidad "Trini" Garza Early College High School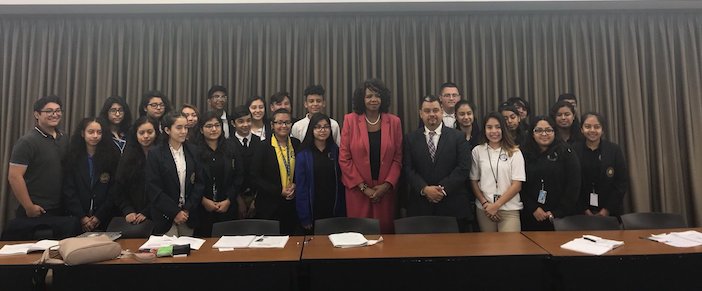 "I just had the opportunity to attend one of the classes, and boy, are there some brilliant students in this school. It's an honor to be here and an honor to be their Principal for a Day."
Nathan Lenahan, WeWork, PFAD at School of Business and Management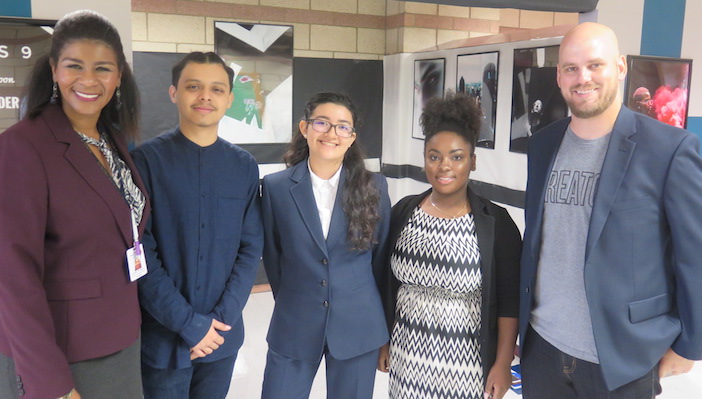 "I didn't know there was anything like (the School of Business and Management), and I've been super impressed. I want to see how I can support it going forward."
Liz Cedillo Pereira, director of the Office of Welcoming Communities and Immigrant Affairs, PFAD at North Dallas High School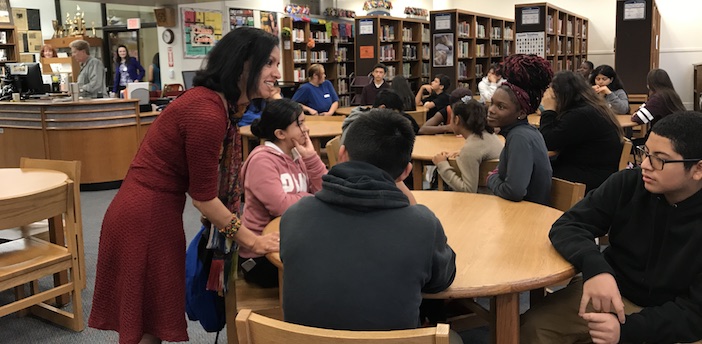 "I'm so happy to have some of my friends here who are professionals—a lieutenant colonel, an attorney, a doctor, and a major in police force—so we can share with the kids all the professions that exist, all the opportunities that are available, if they stick to their studies and achieve their dreams."