Dr. Cynthia Wilson, chief of staff for the Dallas Independent School District, announced this week she has accepted a position to work in a similar role for Houston ISD. Pamela Lear has been appointed as Dallas ISD's new chief of staff, effective April 1.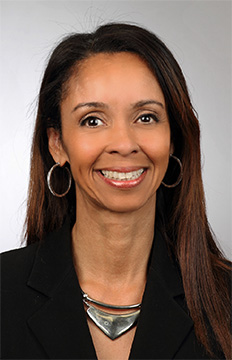 Lear has served Dallas ISD in various leadership capacities since 2012 and began her career with the district as director of High School Redesign. Her experience in education spans nearly 30 years, when beginning as a teacher in southern California. Currently, Lear is one of two deputy chiefs of School Leadership and is responsible for leading 109 campuses and administrators.
Her work to help underperforming schools is highly regarded and has led to the success of producing notable improvements, and in some instances, double-digit gains on state assessments. She will directly report to Superintendent Michael Hinojosa and assist in supporting the strategic work of the district.
"Pam has proven to be an exceptional leader in Dallas ISD. She brings a long list of impressive accomplishments to work alongside our students, campuses and parent communities," said Hinojosa. "While Dr. Wilson will be missed, tremendously, we wish her well as she embarks on this new opportunity, and feel confident Pam will be a great addition in this role."
Before joining Dallas ISD Lear was an administrator in the Bay Area as a principal, director of Region IV System of District and Support and an executive director of Educational Services before she began her tenure with Dallas ISD.
Lear graduated from San Diego State University with a degree in psychology. She later earned a master's degree from St. Mary's College in educational leadership, and is currently working on her doctorate in educational leadership from Texas Christian University.