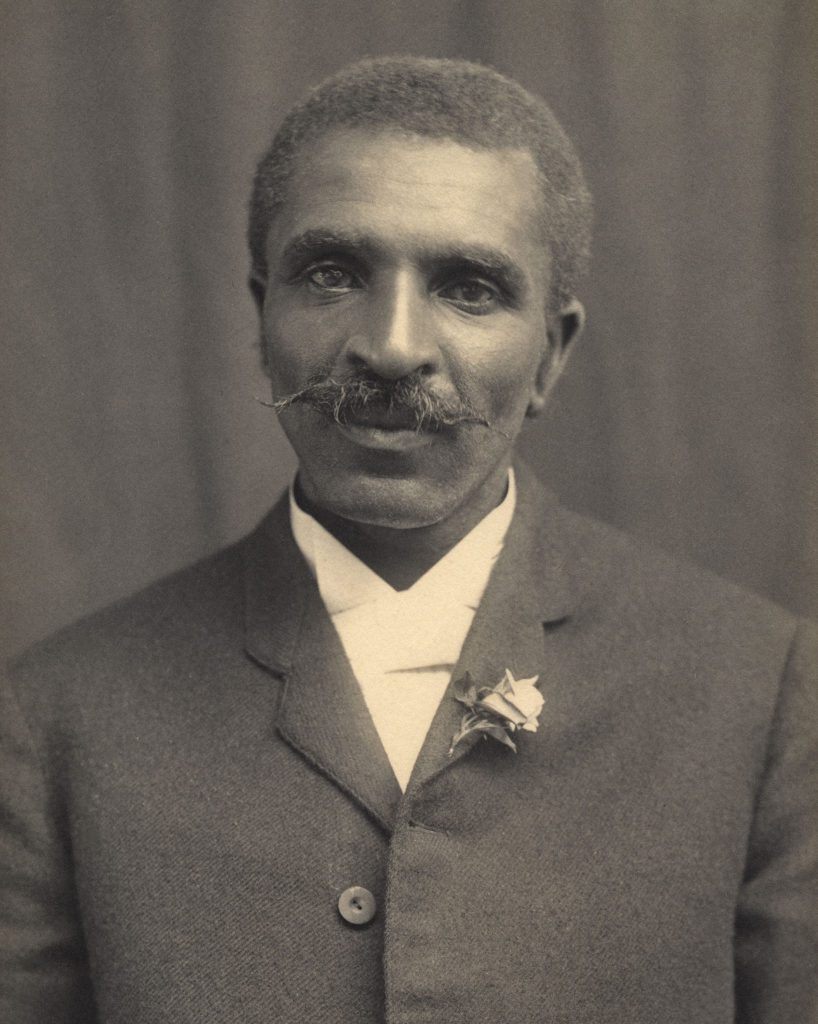 African Americans have had immeasurable impact and contributed to the quality, progress and access of education to all races and creeds within the Dallas Independent School District and community. Read about some of our schools' namesakes and their historical contributions to Dallas ISD.
George W. Carver: Carver earned his degree in Agriculture from Iowa Agricultural College. Carver developed more than 300 uses for the peanut and produced products from the soybean and sweet potato. Carver never patented his discoveries. He often said, "God gave them (his discoveries) to me, how can I sell them to someone else?"
The George W. Carver Creative Arts Learning Center is located at 3719 Greenleaf St.