The Dallas ISD United Negro College Fund (UNCF) Workplace Campaign kicked off on Tuesday, Jan. 31. The campaign is an opportunity for district employees to donate to scholarships to help deserving Dallas ISD seniors of all races attend college.
Dallas ISD campus employees can donate to the campaign by contacting their campus or department's UNCF Representative.
This year's UNCF Workplace Campaign theme is Dollars for $cholars, and the goal this year is to raise $50,000.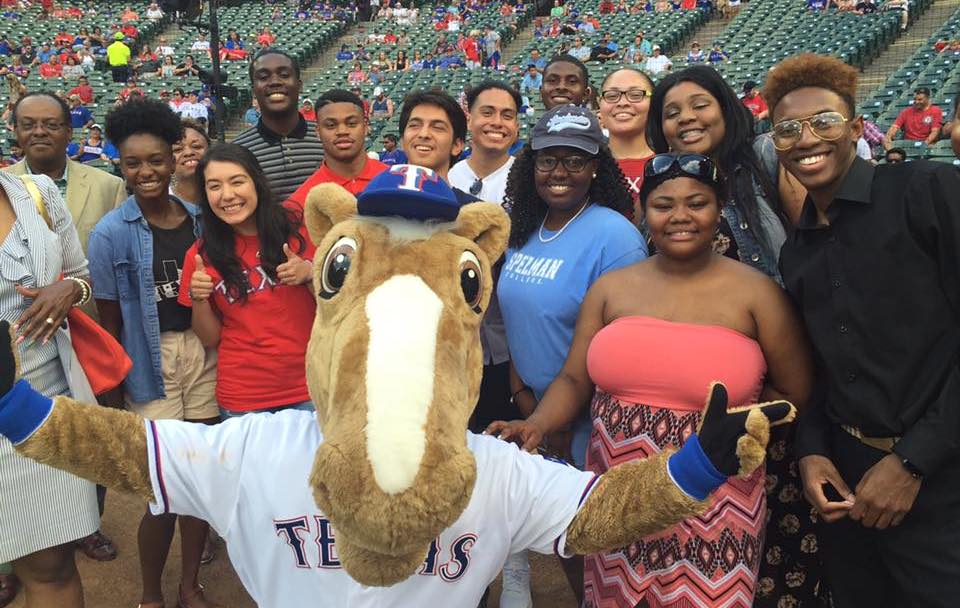 This year, the high school feeder pattern that raises the most money will have more scholarships awarded for their qualified applicants. A running scoreboard on how much the feeder patterns have raised is available here.
Dallas ISD students and employees last year provided $1,000 scholarships to 13 district grads through the UNCF Workplace Campaign.
Go here to learn more about the UNCF Workplace Campaign. March 31 is the deadline to contribute to the campaign.