The Lost Souls Rugby Football Club made a generous toy donation to Adelfa Botello Callejo Elementary on Tuesday.
"It brought us great joy to see the smile on each kid's face," the rugby club wrote on its Facebook page. "We are truly happy and blessed to know these kids will not go without a gift this holiday season."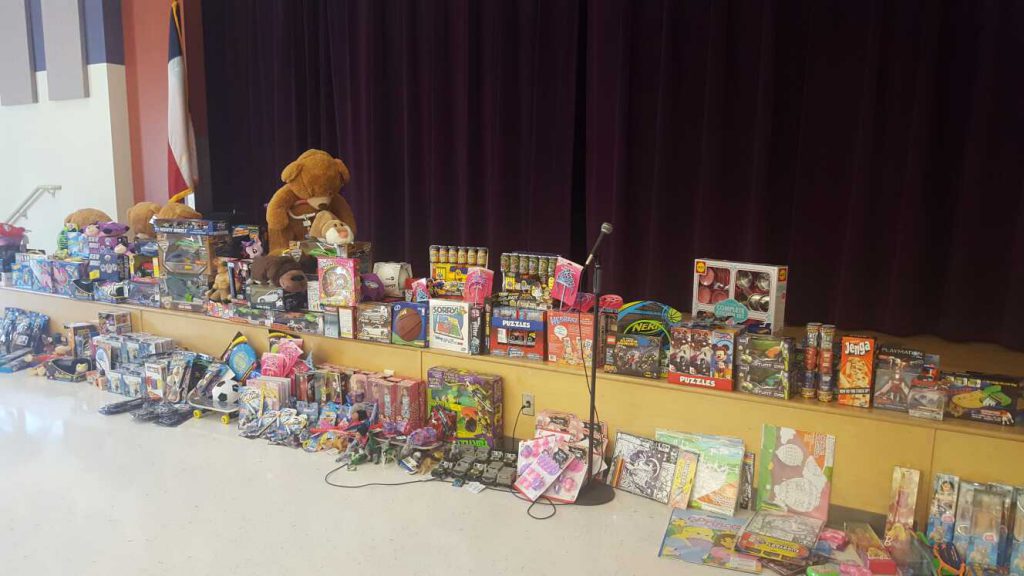 Callejo Elementary Principal Sandra Fernandez said parents had expressed a need for holiday toy assistance.
"This was a true blessing for our kids," Fernandez said. "The kids are going to be so excited to receive a new toy."