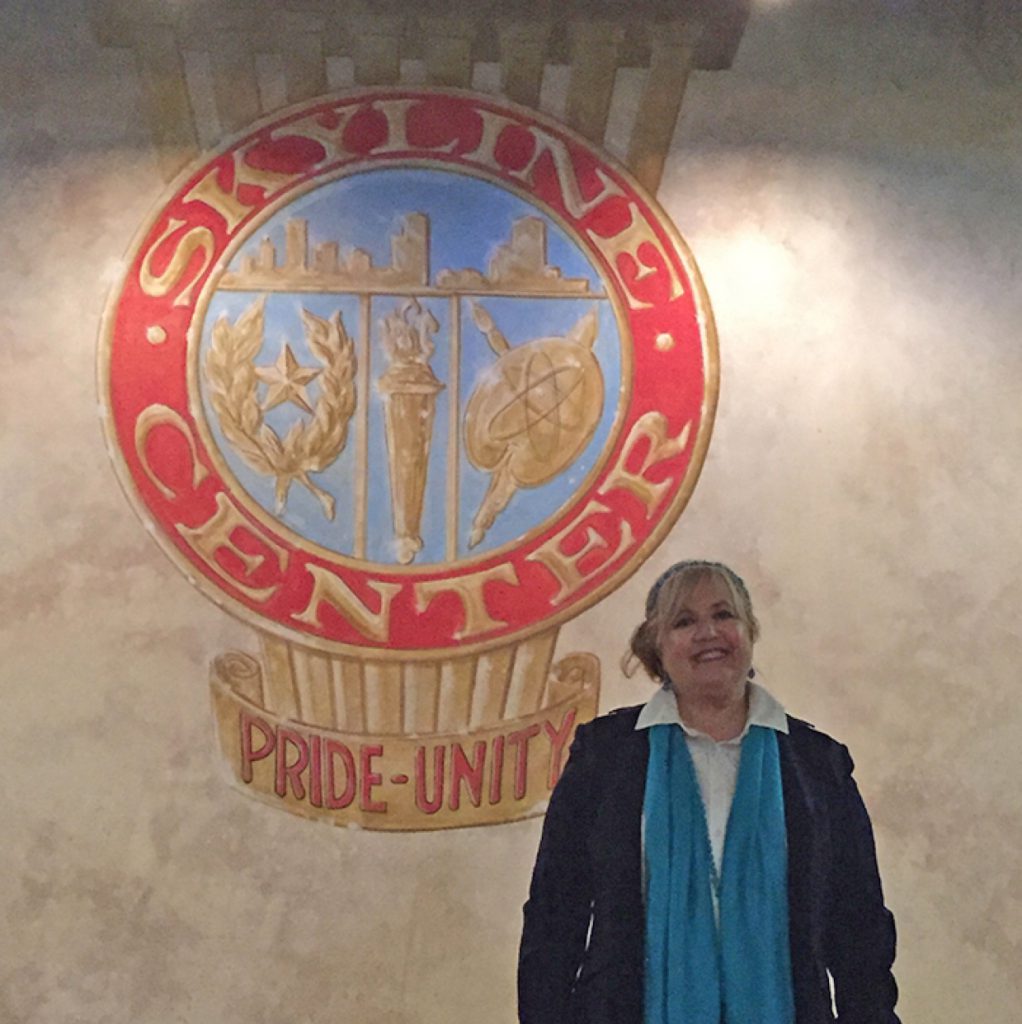 Dallas ISD announced on Friday, June 3, that Dr. Janice Lombardi has been named the new principal of Skyline High School and Career Development Center. She is currently principal of Trinidad "Trini" Garza Early College High School, a 2015 Texas Blue Ribbon Campus.
Lombardi has collected many accolades during her career, but this past school year was named a finalist for the H-E-B Excellence in Education Award and also was one of three finalists for Dallas ISD Secondary Principal of the Year.
Skyline High School opened in 1971 as the nation's first magnet school. It remains the largest high school in Dallas. Lombardi replaces outgoing principal Marlon Brooks.
See what makes Lombardi an outstanding principal in this file video.