Trinidad "Trini" Garza Early College High School, a 2015 National Blue Ribbon School, is widely considered a model early college high school.
So it's no surprise the school received a grant last week from the Texas Education Agency to help teach and show other schools what makes Trini Garza such an outstanding early college high school.
The $28,000 grant from TEA will allow Trini Garza ECHS to host open houses and five site visits so educators and school leadership teams can visit the school in person. Trini Garza ECHS will also host webinars on topics such as strategies for success; the memorandum of understanding needed to operate with a college; Texas requirements for an ECHS; and how to effectively use data for early college success.
"Receiving this grant shows that we have evolved into one of the best early colleges in the state of Texas and, I might add, in the nation," Trini Garza ECHS Principal Dr. Janice Lombardi said. "We are excited at the opportunity to share what we know and our practices to help others succeed."
Trini Garza ECHS was one of 13 schools in Texas to receive the grant from TEA.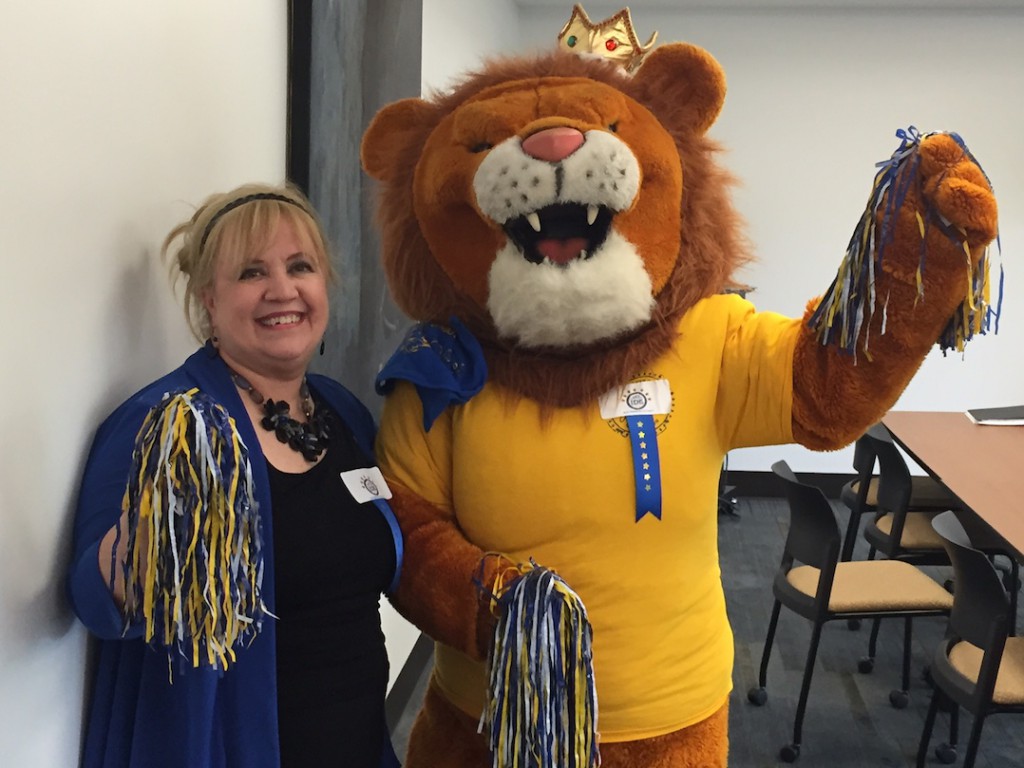 The same week Trini Garza ECHS received the grant, the ACT College and Career Readiness Campaign presented the school with the College and Career Transition Award. The recognition is for the school's exemplary efforts in creating a college- and career-ready atmosphere for all students. Trini Garza ECHS was the only school in Texas to receive the award.
Meanwhile, the State Board of Education will honor Trini Garza ECHS, and the other Texas 2015 Blue Ribbon Schools, through the adoption of a resolution at its April 8 meeting.
Lombardi said the school's success is proof that optimism and hope can overcome anything.
"We have had some obstacles, but our school is prevailing. It just shows that when you have the commitment from faculty, amazing things can happen," Lombardi said.
Lombardi said she is excited that Dallas ISD is opening seven new collegiate academies, and a P-Tech Early College High School, next fall. The collegiate academies, which will apply to become early college high schools in December, will allow high school students, at no cost to them, to earn up to 60 hours of college credit and an Associate Degree in Applied Science. The collegiate academies will be "schools within schools," meaning they will be a separate program inside existing high schools.
Lombardi said the number of applications Trini Garza ECHS receives—the school currently has 539 applications for 100 open spots next year—shows there is a high demand for early college high schools. She said while it takes a lot of work to operate a high quality early college high school, she is confident the new collegiate academies will be successful.
"An early college high school does such great things for the students—they can earn an Associate's Degree that is worth about $18,000 at no cost to them—that the district should be commended for opening the new collegiate academies," Lombardi said. "And if any of the new collegiate academies need help or advice, we're just a phone call away."