The Dallas ISD Food and Child Nutrition Services department knows that students can have strong opinions about what they eat.
That's why the department issued satisfaction surveys to students last semester to learn what they liked—and didn't like—on the school cafeteria menu. The department studied the student feedback and responded with a revamped menu this semester, including new menu items requested by students.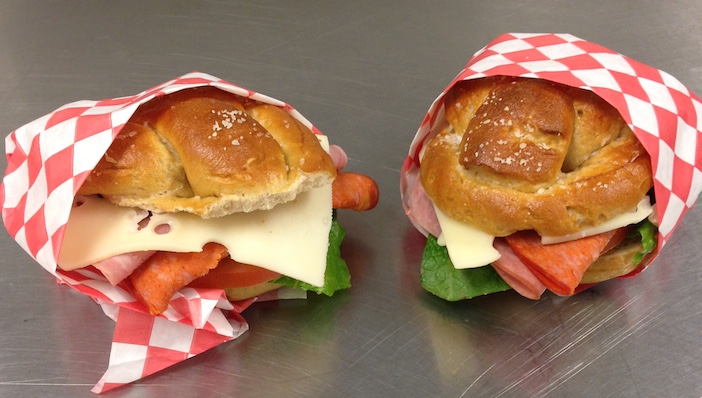 "We know our students expect delicious food, and we are working very closely with students from the Teen Board, School Nutrition Advisory Committee (SNAC), and the Menu Advisory Committee (MAC). We are always working to form new student partnerships," said Margaret Lopez, Executive Director of Food and Child Nutrition Services. "We want our students fueled and ready to tackle their day of learning. We are also working with staff to make sure food is prepared and presented in an appetizing way."
Here are some of the new menu items being offered this semester for high school students: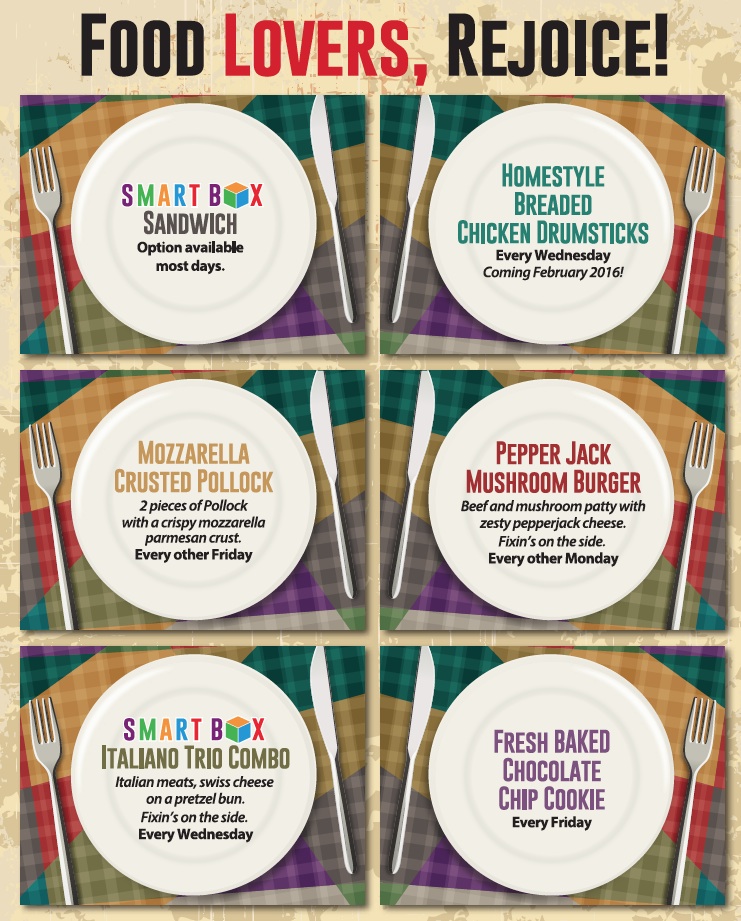 Elementary and middle schools also introduced a new Tostada on Mondays, roasted chicken on Wednesdays (beginning March 2), and new breakfast items. Menus can be found at www.dallasisd.org/FCNS.
Food items go through rounds of taste testing and a Menu Advisory Committee before it is served in a Dallas ISD cafeteria.
"I love going to the Menu Advisory Committee meeting and really trying to get more parents and students involved," said Vicki Klaus, parent to fifth-grade student at Bayles Elementary. "We taste test food items and provide feedback via surveys. My student and I feel like we're being by the staff at these meetings and that is extremely important. We appreciate the changes we've noticed already in our cafeteria."
A full lunch meal for students includes an entrée with protein and grain, two vegetables, one fruit for elementary and middle schools or two fruits for high schools.
A MAC meeting is scheduled for Feb. 17 and will feature guest parent speakers talking about how they are working to build positive experiences in the cafeteria for students. Parents and students are welcome to attend, and more information is available here.