Three graduating seniors at Dallas ISD's Lincoln High School and Communications/Humanities Magnet have committed to extend their football careers beyond high school.
On Wednesday, Feb. 3, high school athletes from across the country will sign on the dotted line to officially accept offers to play sports for colleges and universities. On National Signing Day, Dallas ISD student-athletes will be recognized in a special annual ceremony starting at noon at Ellis Davis Field House.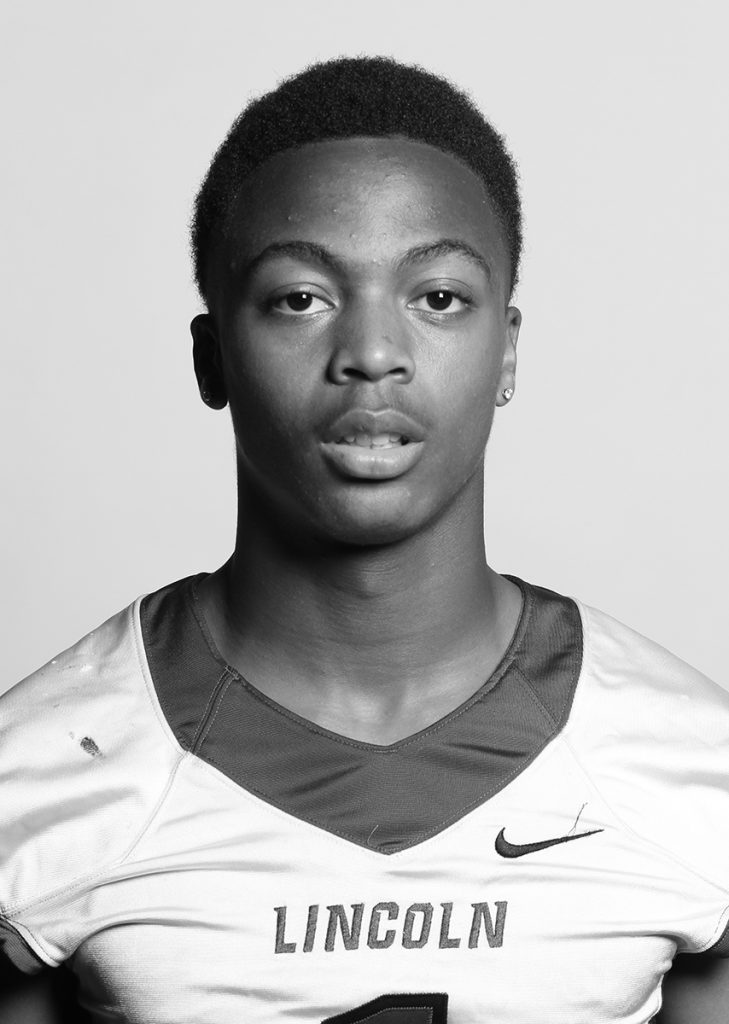 One of the seniors – Robert Craddock – is a member of the Football USA team, which is hosting its 2016 International Bowl this week at AT&T Stadium.
Craddock is the 4-4A Utility Player of the Year. In two years on the varsity squad, he completed 29 passes for 362 yards, rushed 57 times for 427 yards and caught 22 passes for 526 yards – and 17 total touchdowns. In addition to playing multiple offensive positions, he also played defense, performed kickoffs and extra-point duties and punted 36 times for 1,039 yards his senior season. He has committed to play for Midwestern State University in Wichita Falls.
For Cam Henderson and Tyrone Williams, both graduating seniors at Dallas ISD's, see playing football in college as an opportunity – a sentiment echoed by their coach.
"It's about opportunity, an opportunity for an education," said Coach John Towels. "We hope they'll take advantage of that opportunity."
Henderson has committed to play for the Lions of Southwestern Assemblies of God University in Waxahachie. He has been a starting cornerback the past two years at Lincoln, during which time he collected 10 interceptions and earned back-to-back All-District selections.
"It's been a blessing to be able to go to the next level," Henderson said of his college prospects.
Williams will continue playing football at Navarro College in Corsicana. During his Lincoln playing career, he has compiled more than 600 yards receiving, averaging more than 20 yards per catch – scoring 10 touchdowns in the process. He also played on special teams as a deep snapper and kicker.
"It's a blessing to get another chance," Williams said. "Some people don't get a second chance."