A great educational strategy doesn't have to cost a lot of money.
For Dallas ISD, one new strategy revolves around a simple phrase: "Always speak in complete sentences." And while the effort to promote pre-K and early elementary students to speak in complete sentences seems simple, Alan Cohen, who oversees early childhood education for the district, said the strategy could bring significant benefits.
"Getting our kids to speak in complete sentences will do great things for their oral language development, which is a critical building block of literacy development," Cohen said. "It's really important that we take a holistic approach to building literacy in our kids."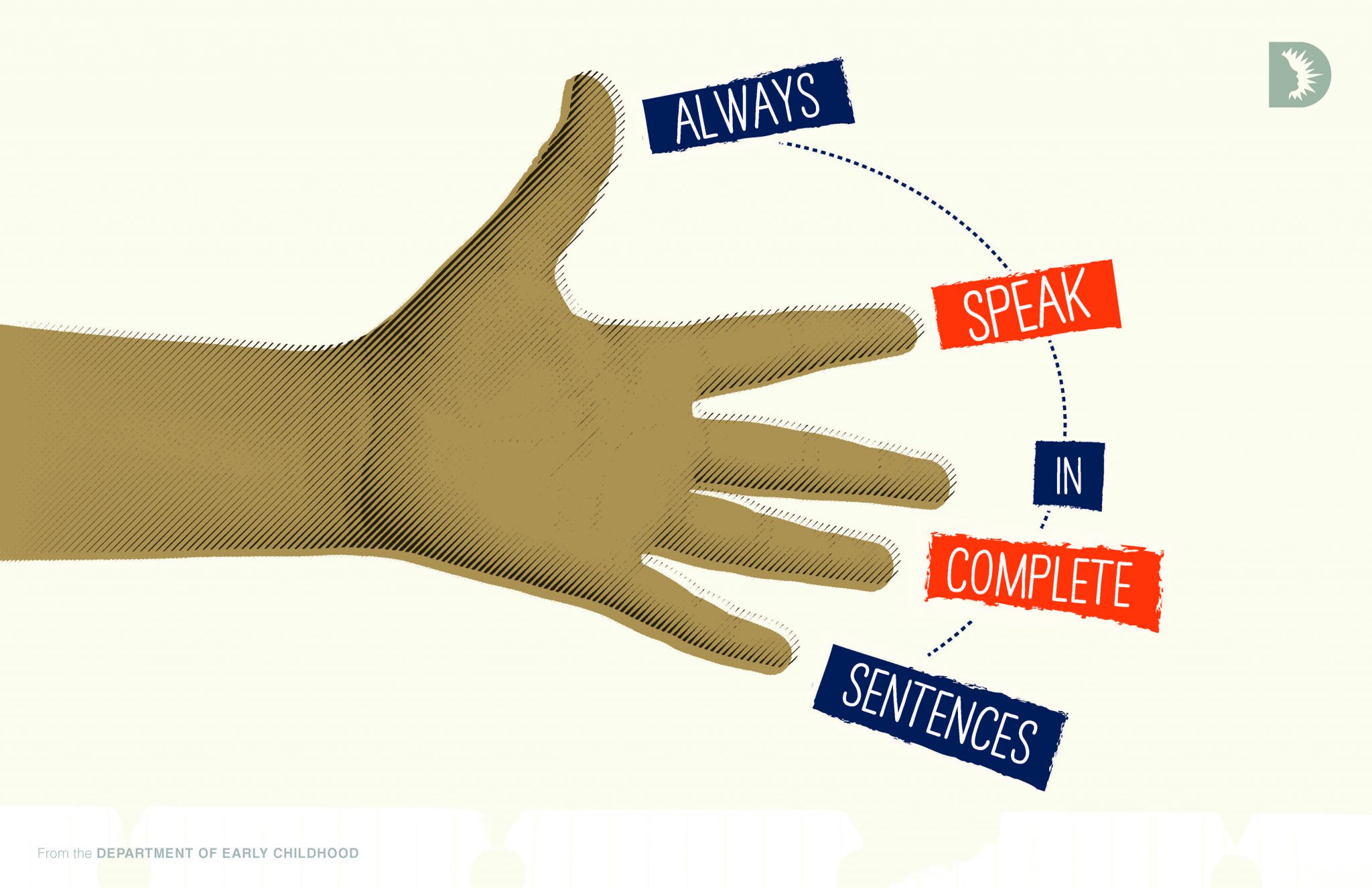 Kramer Principal Katherine Wanserski said the school's four year olds have already started holding each other accountable to speak in a complete sentence.
"It's fun to hear our young students in the cafeteria telling each other, 'That wasn't a complete sentence! Use a complete sentence!" she said.
Research shows that by six years old, the oral language skills of a child from a low-income family are often far behind a child from a middle- or upper-income family. Cohen said that encouraging young students to speak in complete sentences is part of a larger effort to close that achievement gap.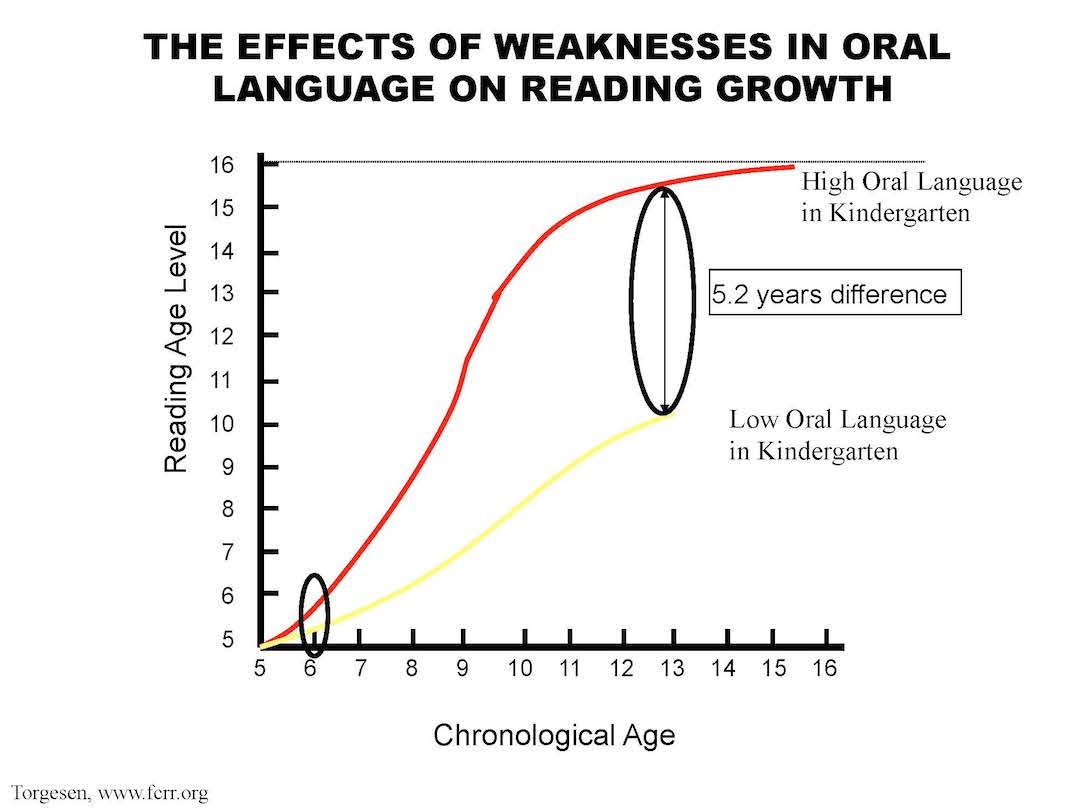 Dallas ISD has sent out posters promoting the "Always speak in complete sentences" campaign to every district school, and many teachers are holding their students accountable. Cohen said he has heard positive feedback from principals that have already noticed a difference when a teacher asks a student, for example, "How was your weekend?"
"Young students are now saying 'My weekend was good, I went to the fair,' instead of just saying 'Good,'" he said. "These are the kinds of simple, fun, don't-really-cost-anything strategies that we think are win-wins."