Amber Harris, owner of Mockingbird Lane Bridal Boutique, knows how much teenagers want to look and feel good during their homecoming dance.
Harris spends much of her week helping brides, bridesmaids, and women preparing for a formal event pick out the dress that is perfect for them. Knowing the power of the perfect dress, Mockingbird Bridal donated approximately 150 dresses to Sunset High School students with the hopes of making their homecoming memories a little sweeter.
"When you wear a beautiful dress, you feel great about yourself and it helps build your confidence," Harris said. "We were excited to be able to help out Sunset students by donating dresses."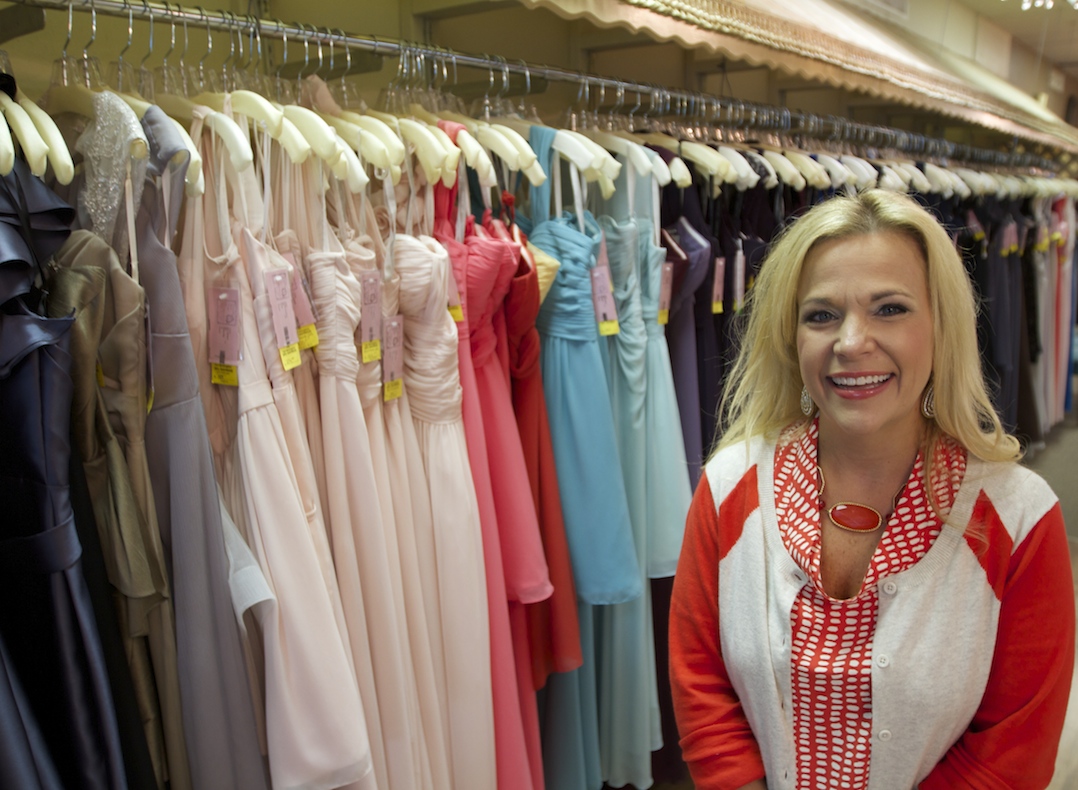 Sunset High School Community Liaison Nora Garcia beamed with excitement after learning that Mockingbird Bridal, famous for their wedding and formal dress selection, planned to donate new and unused formal gowns to the school just in time for homecoming. Garcia orchestrated a "shopping experience" last weekend for students nominated by Sunset teachers and staff to pick out a donated dress.
"The look on the students' faces was priceless as they chose their dress," Garcia said. "The donated dresses mean so much to our girls, and we are very thankful to Mockingbird Bridal for their generous donation."
Students will have an opportunity to show off their new dresses during the school's homecoming dance on Oct. 24.