Students of Barack Obama Male Leadership Academy, speak about what it means to be the first senior class of the school, and how their future is being shaped while attending the district's only all-male school.
The seniors were profiled on WFAA-TV Ch. 8, Nov. 18.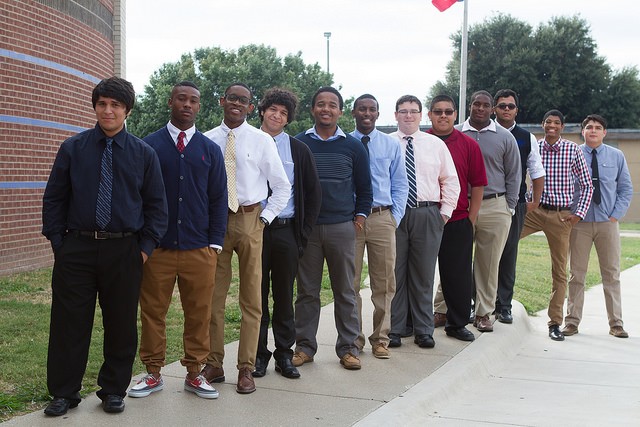 You catch a glimpse of that story by clicking the link below.
http://www.wfaa.com/videos/news/education/2014/11/20/19308879/