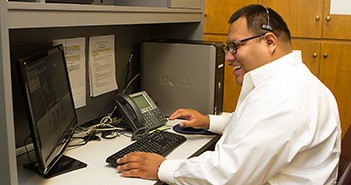 Dallas ISD will set up a back-to-school hotline to answer concerns and questions that arise during the first week of classes, starting Monday, Aug. 25, the first day of school.
The parent hotline will address school-related concerns and ease the confusion normally associated with the first week of school.
Parents may call the hotline at (972) 925- 5437 (KIDS) on Monday, Aug. 25, through Friday, Aug. 29, to receive information about enrollment, bus routes, reduced school lunch applications, immunization requirements, school location, hours of operation and more.
The hotline will operate in English and Spanish. Hotline hours are:
Aug. 25 and 26: 7 a.m. to 5 p.m.
Aug. 27-29: 7:30 a.m. to 5 p.m.