'There is no place like Holmes'
Those words are more than just a slogan painted on a wall inside John Lewis Social Justice Academy at Oliver Wendell Holmes. For Kayla C., her formative years are being shaped by a school with a rich history.
Kayla remembers walking into the orange brick building with teal windows on Kiest Blvd.  to start the sixth grade.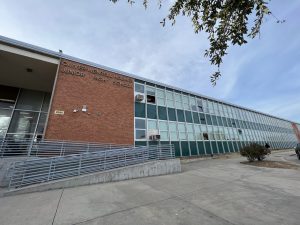 The following year, she and her classmates were relocated to a different building. The "Holmes" they knew would soon be demolished and rebuilt as part of the Bond 2020 program. 
Now an eighth grader, Kayla returned to the building where she began her middle school years for a final walkthrough.

"I miss this old building," she recalled. "I miss the big walls and large hallways. And I'll always remember that this is where I met my best friend."
Kayla joined hundreds of alumni, former and current teachers, and current students in signing their names and special memories on walls, lockers and desks during the Farewell to Holmes event held in August. 
The walk down memory lane was bittersweet for those in attendance who, like Kayla, made lifelong connections at Holmes.
"A flood of memories came to me when I walked in," said former student Adrian Foster. "This is where I met my forever friends. Me and my girlfriends have been close for over three decades."
Foster also attended the event to support her former classmate and current school principal, Sharron Jackson. Principal Jackson's journey symbolizes the connection the school fosters.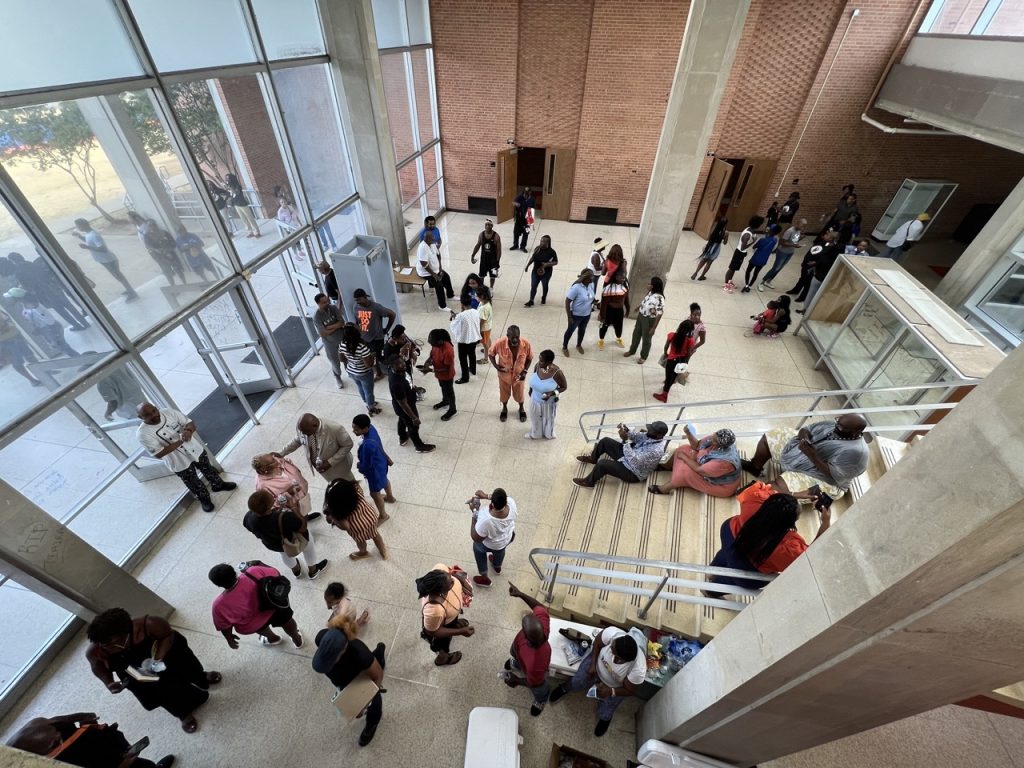 Having been a student in 2015, she returned to the school to serve as principal. "The best thing about getting a new facility is knowing that the community will have a renewed sense of pride," said Principal Jackson.
Although the current location is temporary and the façade will soon change, the school continues to create a legacy while embracing its iconic past. The new campus will serve over 800 students, providing more opportunities for the next generation of Tigers.