A well-crafted argument advocating for a deeper focus on poetry in the classrooms landed Patricia McDonald among the runners-up in The New York Times' Eighth Annual Student Editorial Contest.
McDonald, a Woodrow Wilson High School junior, was among 11,202 middle school and high school students nationwide who submitted essays to the contest in the spring of 2021. Her essay was chosen among 16 runners-up, joining 10 winners and 26 honorable mentions.
Patricia is a Woodrow Wilson varsity choir member, an editor for the school's yearbook team and an avid English and history student. While preparing for last year's STAAR test, Patricia's English II teacher, Laurie Gustafson, noticed that she was among the students who scored the highest in persuasive writing.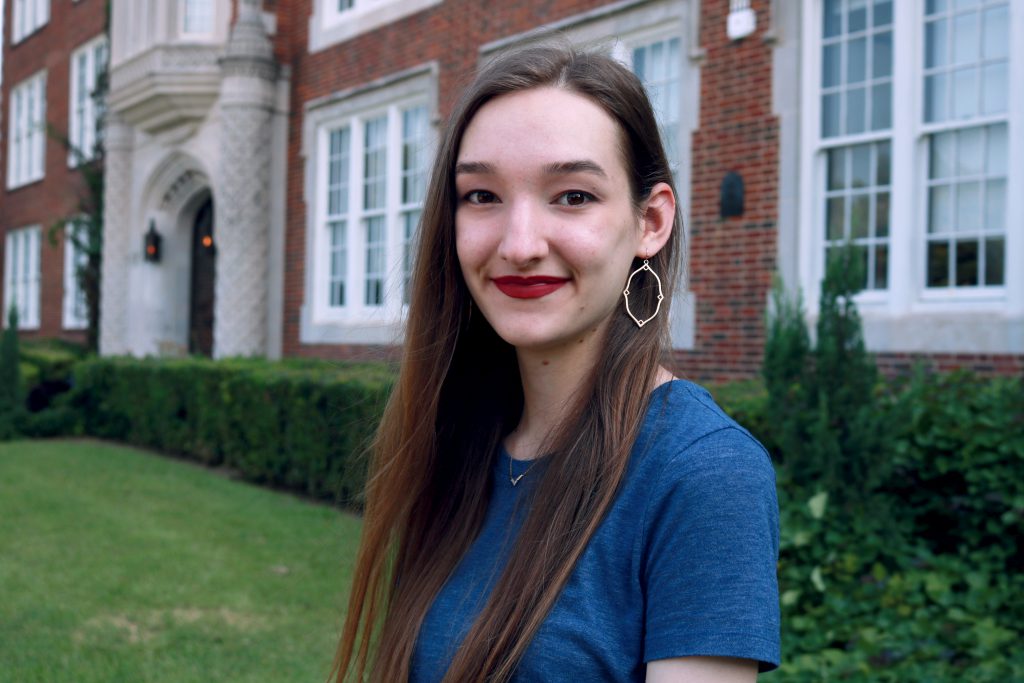 Through The Learning Network, Gustafson learned about the editorial contest and came up with an alternative assignment. She invited 27 students to participate in the contest, which asked students to write a 450-word essay about something that they'd like to see change. Then, she submitted all those essays on their behalf in April.
"I had students writing about body issues, about the impact of social media on their lives, and even about the depth of anime characters," Gustafson said. "I was piloting this project and had no idea what would come of it. It was really fun and interesting to see what my students cared about right now."
Two months later, Gustafson received an email explaining that Patricia's essay was chosen – among over 11,000 entries – as a runner-up.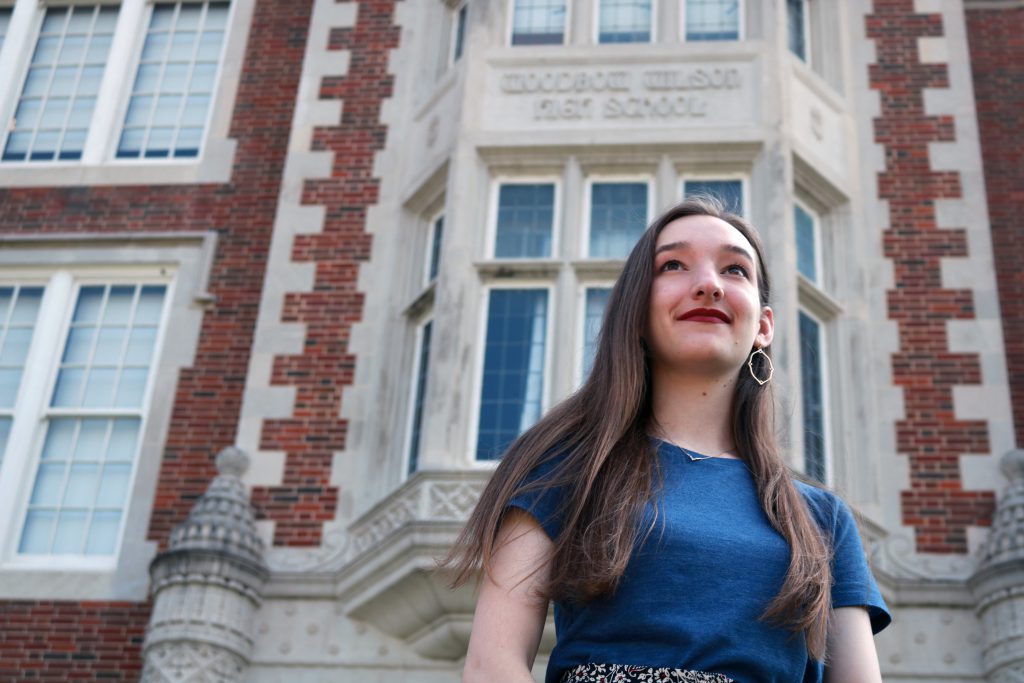 "I was floored when I heard the news," Gustafson said. "The way she presented her ideas was so articulate. She's one of the students that has interesting ideas and enjoys talking about them. She's very confident in her ideas and I think that's because she reads a lot."
Patricia's Argument
Patricia has learned how to use poetry to pinpoint her feelings during times of turmoil and argues that skimming through this subject shortchanges students from learning about a powerful outlet that can help them process their emotions.
"I think there can be a lot of catharsis from reading and writing poetry, if it's something that speaks to you, or it's something that you can emotionally connect to," she said. "My generation is one with a lot of stress and a lot of anxiety. A lot of the time, poetry can be a creative outlet for people, and I think it's not explored as much, and it's a useful one because it's very abstract."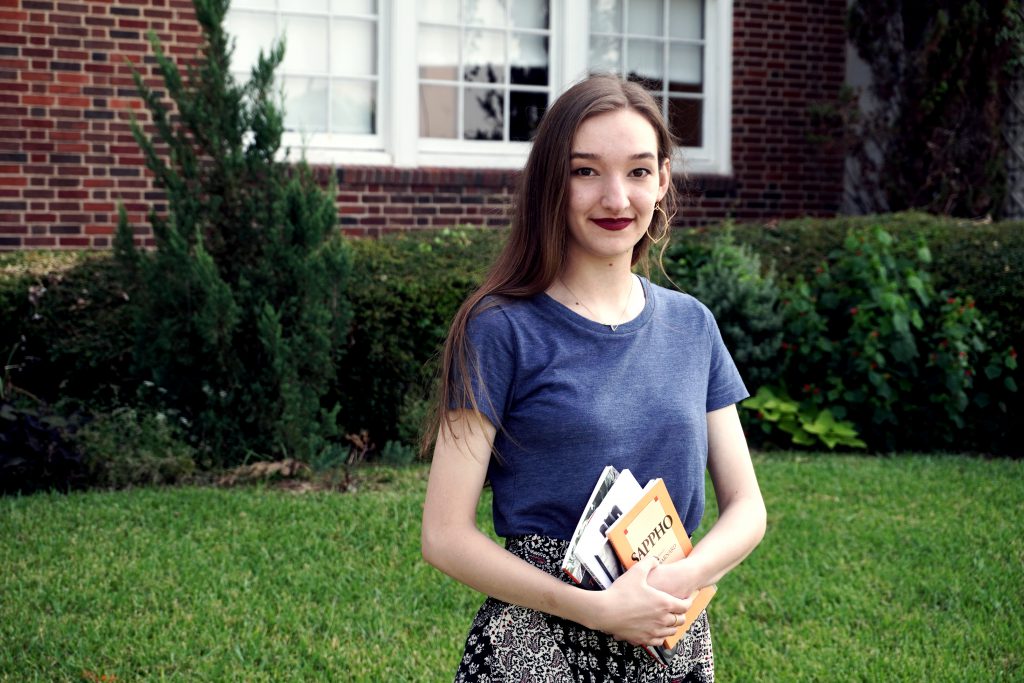 In her essay, she states that writing and reciting poetry can evoke intense feelings, and that expressing oneself can benefit students her age, many of whom already struggle with poor mental health.