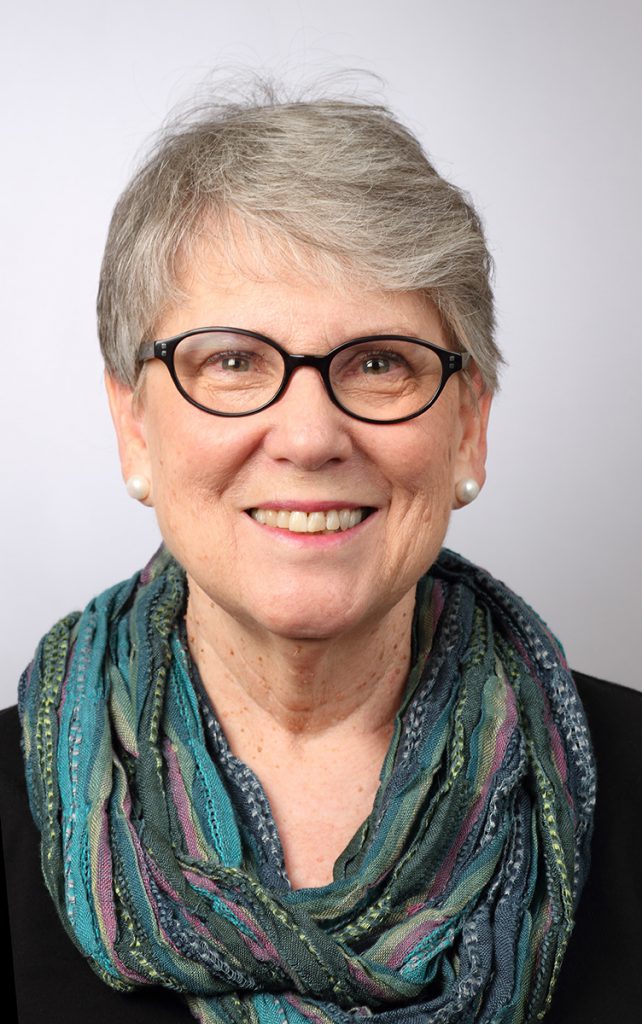 Later this week, Susi Parks Grissom will turn off the lights and lock the door of the library at William B. Travis Academy/Vanguard for the Academically Talented and Gifted for the last time after 16 years as the school's librarian.
She is retiring on a high note, though, as Dallas ISD's Librarian of the Year.
Grissom's mission was to support teachers and the curriculum they teach by reinforcing and enhancing those lessons in the library. That included helping with research projects, among other things. At times, the library was simply a place to gather for students, staff and parents. "It was a bit of a social hub," she said.
Travis provided her with a community of readers, she said, but a challenge she enjoyed was reaching students who at first aren't necessarily fond of reading. Once reluctant readers have the ability to choose what they read, that freedom can ignite a love of reading.
She credits the support she got from Travis Principal Mari Smith, who hired her as librarian, and Gay Patrick, Dallas ISD director of Library Media Services.
"I had the privilege of opening the library at Travis," Grissom said. "In the library world, that's a big deal."
Grissom was also a school counselor for 10 years. She took a break to stay home with her children, but when they started school she weighed her options. She had secretly wanted to become a librarian, and after earning her master's degree at Texas Woman's University, she was hired at Travis.
"What drove me to that is that it's an adventure in learning," she said of becoming a librarian. "I loved doing the counseling, but that was a very serious job."
Grissom isn't going out of the library business entirely, however, with plans to volunteer as an advocate and liaison for the Texas Association of School Librarians.