Sarah Strother not only made a mark among her peers, by graduating at the top of her class over the weekend, but she also completed a trend her brothers started in 2012. On Saturday, May 28, she was the the last of three siblings to graduate from W.T. White High School, each named valedictorian of their class.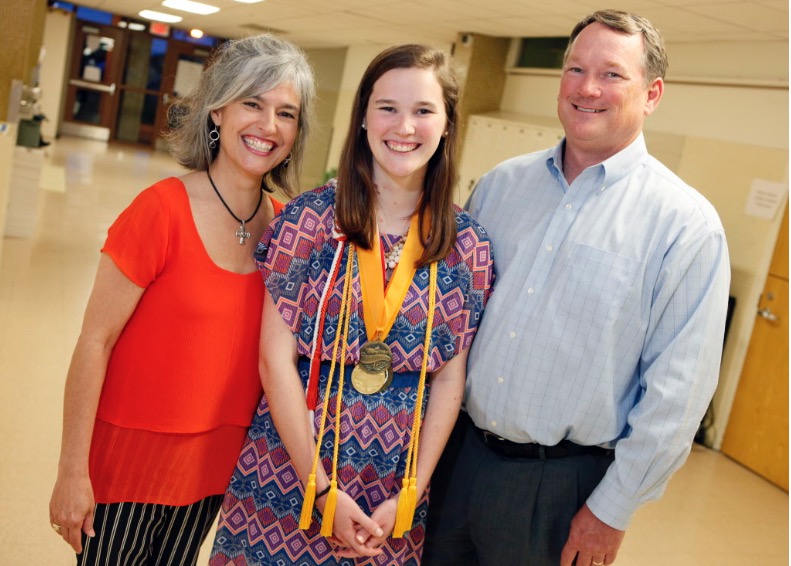 The Dallas Morning News recently caught up with Strother and her family on how this tradition became one.
An excerpt from that article reads:
"I was kind of thinking that Luke could be one, John could be two and I could be three," she said of their class ranks

But with two valedictorians in the family, she was determined not to be the odd one out.

"At that point, I knew I had to do it, too," Sarah said.
To read the full article click here.