The Rickey Smiley Foundation recently honored two siblings from Wilmer-Hutchins High School following a significant change in their personal life. Within a three-month period, the freshmen and junior sisters unexpectedly lost both parents.
The Rickey Smiley Foundation heard of this incredible story and immediately wanted to commit their organization to help. As their home environment changed, the foundation wanted to support their needs to excel while in school. Both students will receive a laptop computer to help with their various academic coursework.
"Coming from a two-parent home, to now sleeping on the couch in their grandmothers apartment, and not having certain things, is not easy," said Tamika Barnett, principal at Wilmer-Hutchins. "I'm so proud of these young ladies who despite the loss of both of their parents are wonderful students."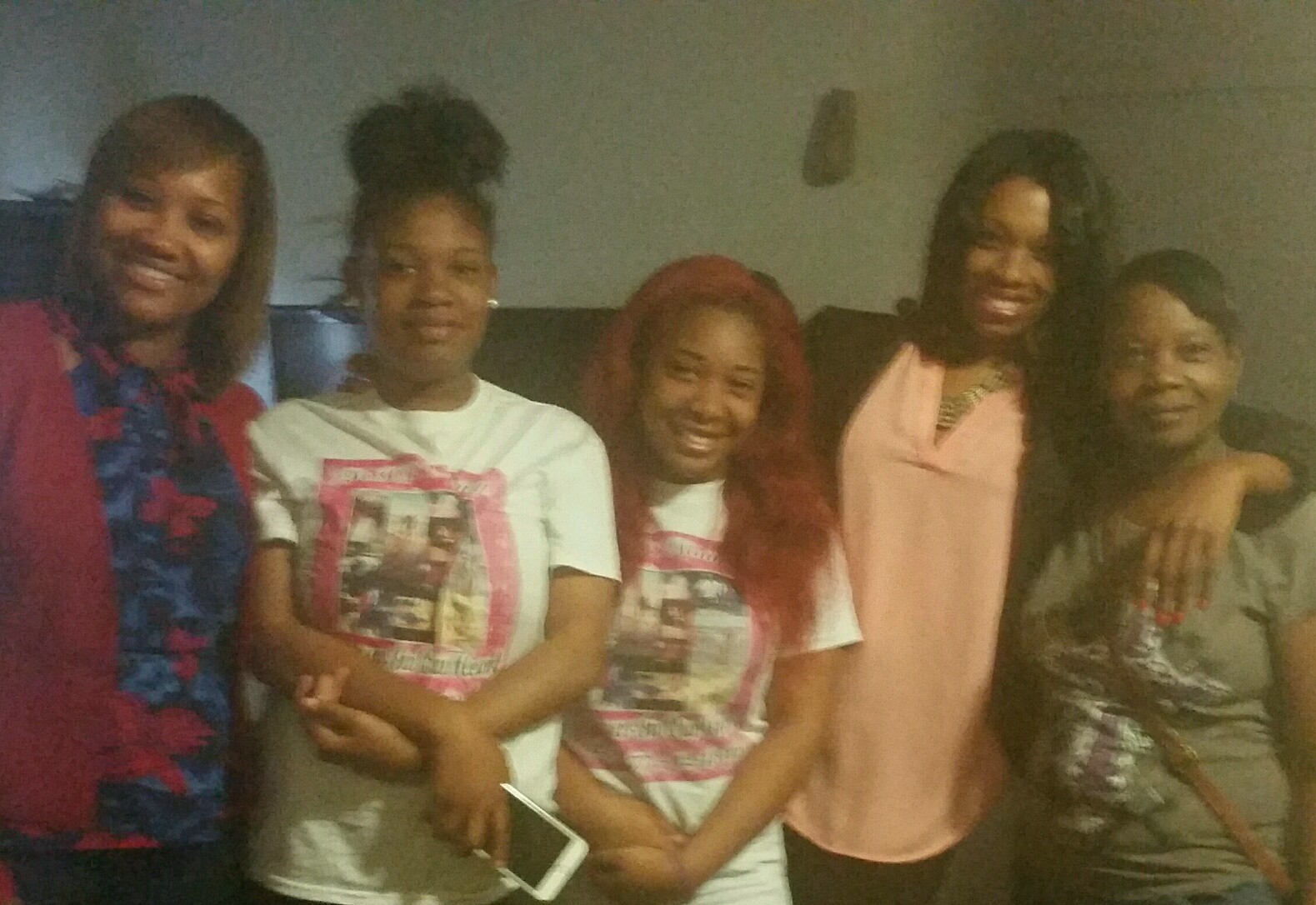 In memory of their parents, The Rickey Smiley Foundation will send a rose floral arrangement to the graveside of both parents for Mother's Day and Father's Day on behalf of the girls.
The non-profit organization will provide the students with VIP tickets to the Car and Bike Show on Friday, May 22 where they will spend one-on-one time with members of the Rickey Smiley Morning Show. Additionally, Rickey Smiley surprised them on-air with a personal invite to the Mike Epps and Rickey Smiley comedy concert on Saturday, May 7.
The two are now living with a grandparent.
The Rickey Smiley Morning Show featured the announcement during their program last month. Take a look at what they've uploaded on their Facebook fan page featuring our Dallas ISD Proud Principal Tamika Barnett here.