The Yvonne A. Ewell Townview Big "D" Band will host its annual Elegant Evening of Jazz, Saturday, April 16, as a gift to the community.
The event will feature Townview's award-winning Symphonic Band, Jazz Ensembles I and the Dean's Latest Project (DLP) Combo.
The jazz bands are under the direction of Dean Hill. An inspirational teacher and motivator, he has long fostered development of young musical talent within the Dallas community. In helping lead the performance bands, Hill is joined by one of his former student's, Carlisa Washington.
Hill contests jazz as an art is not as popular, as it once had been.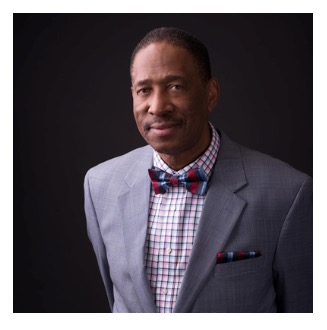 "During this concert, we hope to open the minds of Dallas' youth to America's truest art form," said Hill. "Our mission is to help revitalize jazz by introducing and developing an appreciation for this musical art within our society."
The concert will begin at 6 p.m., Saturday, April 16, at The Yvonne A. Ewell Townview Center High School Commons, 1201 E. 8th St. Dallas, TX, 75203.
Tickets will be sold to the event; $10 general admission and $20 for reserved VIP seating, which will include a small reception following the event.
Students, parents and Dallas ISD supporters may reserve tickets by calling the band hall at (972) 925-5918.