Dallas ISD has been fortunate, so far, that flu season has not had much of an impact on student attendance, or any planned activities. We've taken a series of proactive steps to reduce any potential impact as well.
As a standard practice, our schools are cleaned and disinfected regularly. Additionally, we work hard to continue educating students and staff regarding proactive preventative hygiene and care, including proper hand washing, cough etiquette, limited exposure to ill individuals, and obtaining a flu vaccine shot.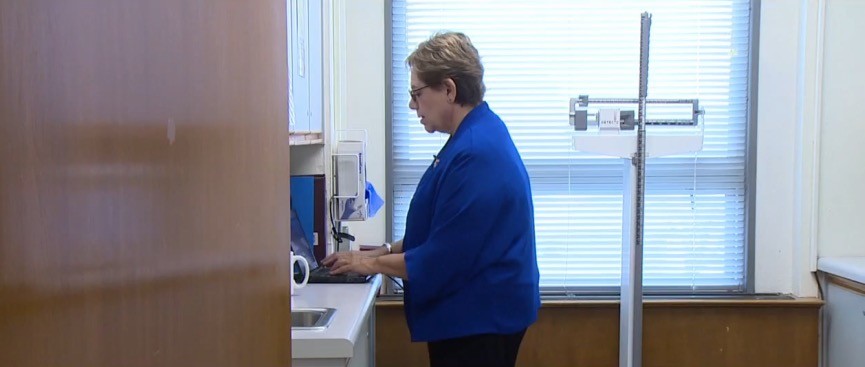 Click the link below on a report from WFAA-TV Ch. 8, on who the district is handling this flu season.
LINK
: http://www.wfaa.com/videos/news/health/2014/12/11/dallas-isd-prepares-for-flu-season/20271273/