It's not uncommon to hear the phrase "dinner and a movie." However, students and staff at Sudie Williams Elementary recently experienced dinner in a different way as they sat down with parents and community partners to also discuss designing a garden at their school.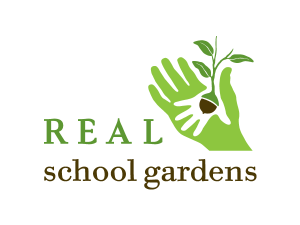 The school's Design and Dine event was organized with the assistance of the nonprofit group REAL Schools Garden with the goal of designing the school's ideal garden. The garden would serve as an outdoor learning space where students can grow vegetables, make composts, monitor weather conditions and harvest the fruits of their labor.
During the dinner, three students presented their garden designs to about 50 parents, partners, volunteers and REAL School Garden representatives. Blue Cross Blue Shield is partnering with the school to bring the garden design to life. Other partners include Founders Garden Club and Bluff View Garden Club.
Participants spent the evening discussing the student designs, project timelines, and the various roles each group would fulfill as they prepare for the school's "Big Dig" in February, when everyone comes together to install the garden.
REAL Schools Garden will use the student designs along with the input received at the dinner to develop the final garden design.
Thanks to REAL Schools Garden, the district will have learning spaces at 27 schools across each trustee district and in every division.