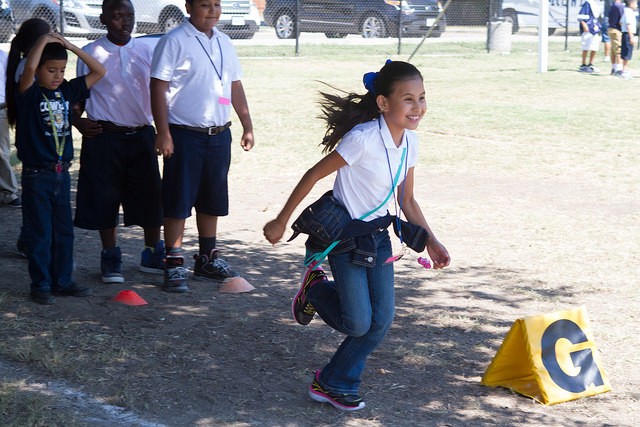 We need you to become a Dallas MVP! How do you become an MVP? You need to M = Move and Stay Active, V = Value Healthy Eating, and P = Practice Healthy Habits. The first step to becoming a Dallas MVP is to get moving for 60 minutes every day!
Looking for a way to get moving? Sign up for the Cigna Mayor's Race 5K/1K Fun Run on Saturday, Dec. 13, at Reunion Park in downtown Dallas. Deadline for registration is Friday, Nov. 14. All registration forms must be submitted through the Health and Physical Education Department.
Learn more about the event here: https://www.dallasmarathon.com/mayors-race-5k/.