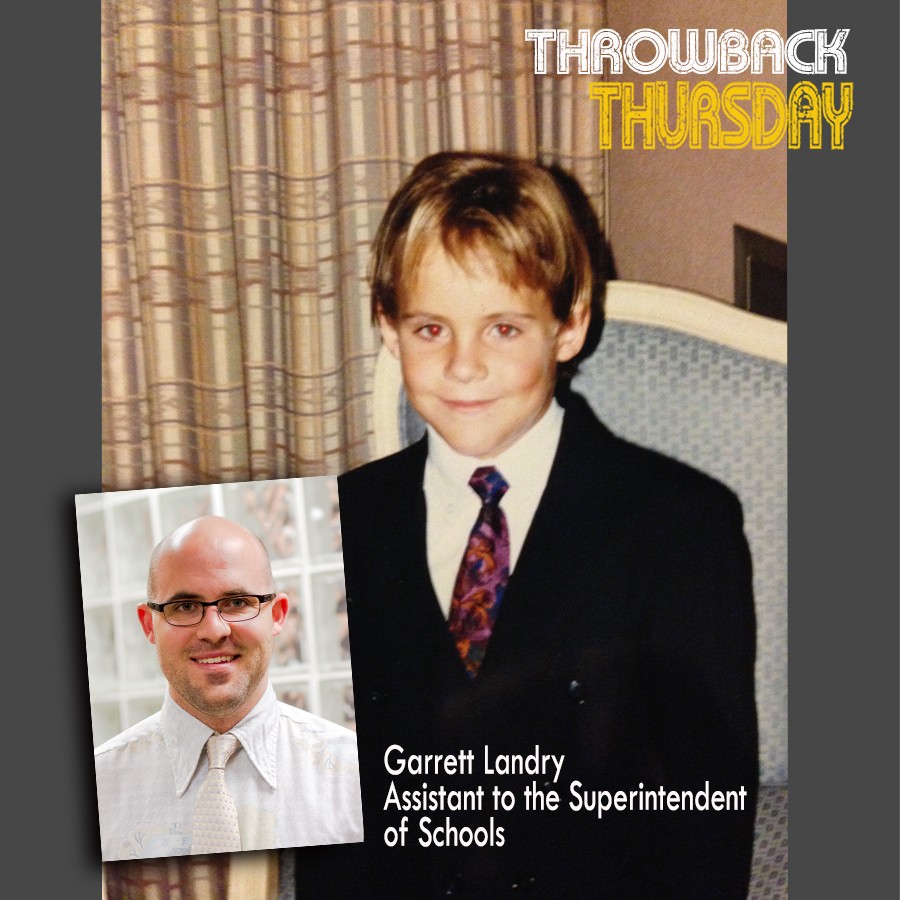 Meet Special Assistant to the Superintendent of Schools
 Garrett Landry! He's from New Orleans and has been with Dallas ISD for three months. Here's what Garrett shared with us:
Best advice anyone has given you? 
My Grandfather told me, "Do a job large or small, do it right, or not at all." That advice really hit home with me from a young age, and has driven me to always put in the maximum effort, regardless of the task at hand.
Who's your favorite superstar?
Drew Brees, Quarterback of the New Orleans Saints
Your life would be meaningless without …?
… having my wife by my side and my family to share all of life's experiences with.