Dallas ISD spearheaded Operation Connectivity with the vision of providing high-speed, reliable internet and digital devices to all Dallas ISD households to facilitate remote learning during the pandemic. After meeting the initial goal of getting approximately 40,000 students connected quickly in 2020, the Dallas ISD Technology Department began exploring more permanent solutions.
"I'm really proud of the work that Jack Kelanic, [Dallas ISD Chief Technology Officer] has been able to do with the broad coalition to get us to this point," said Dallas ISD Superintendent Michael Hinojosa.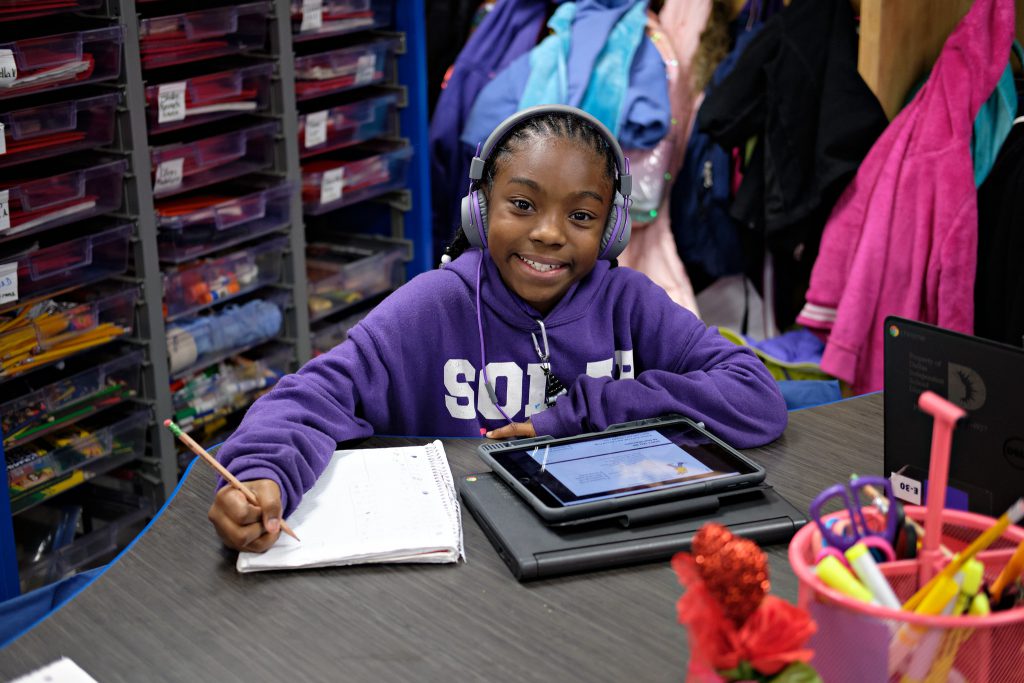 The District cofounded the Internet for All coalition, which includes over 40 education institutions, businesses and nonprofit partners. Dallas ISD and the City of Dallas have collaborated on several connectivity initiatives. The two anchor institutions partnered in commissioning a long-term feasibility study, which was developed by national experts CTC Technology & Energy. The draft report is now available for public review and comment.
After data collection and analysis, CTC found inconsistent investments in broadband infrastructure throughout the community. There are a few areas of the community with no robust broadband service, and others where broadband is available, but with far less competition and consumer choice, said CTC President Joanne Hovis. While most areas in Dallas have access to broadband through a cable company, only select parts of the city have more than one choice. And while most households have internet access, that access is often inadequate to meet the needs of students for purposes of distance learning and homework.
The study also revealed the greatest obstacles to achieving digital equity in Dallas are related to infrastructure and service affordability.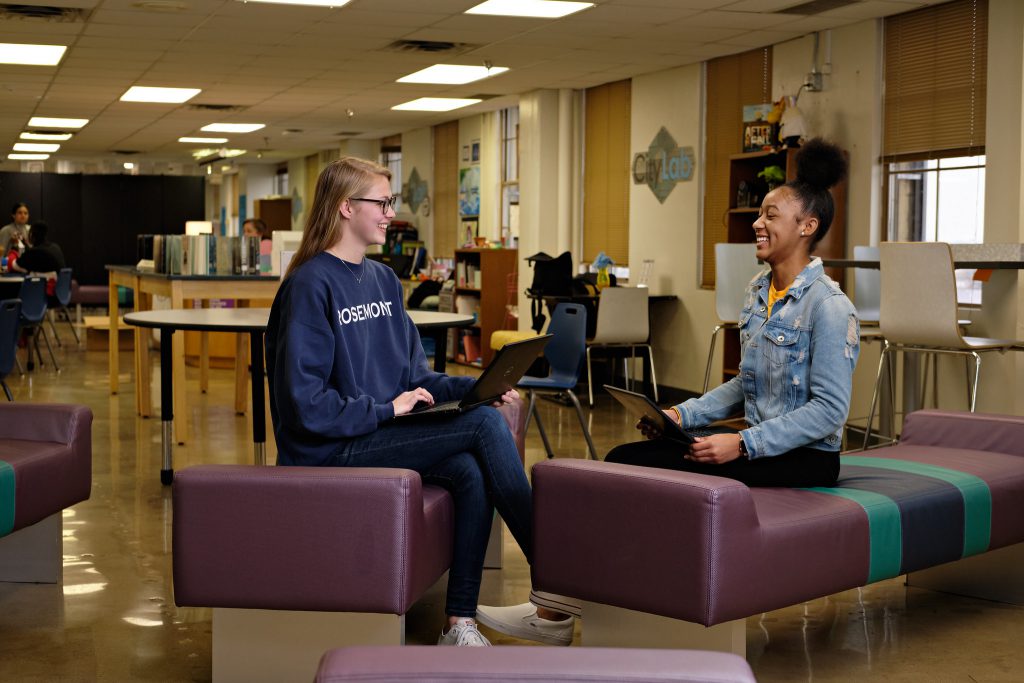 The report provides several high-level recommendations, which were discussed with the Board of Trustees on June 10, 2021. Those recommendations include 1.) Leveraging federal and state programs to fill gaps in the most affected neighborhoods; 2.) Investing in publicly-owned fiber-optic infrastructure; 3.) Extending the District's private cellular network pilot, and 4.) Ramping up digital equity efforts like training, recycling, and technical support for families.
"We are suggesting that now represents a particularly important moment and a unique moment for trying to solve these issues from an infrastructural and structural standpoint because of the availability of grants and other federal funds — in a way that we have never seen in respect to broadband," Hovis said. "In all the years that the commercial internet has existed, I don't think there has been an opportunity quite like this one to address broadband and digital equity issues with federal funds."