More than 9,000 students received school supplies during the 23rd-annual Dallas Mayor's Back To School Fair, which took place onFriday.
Melanie Jefferson brought her two godchildren, Terrell and Ta'heaven, who attend Billy Earl Dade Middle School and Martha Turner Reilly Elementary School. Terrell and Ta'heaven were among the 9,074 students who received free school supplies at the event.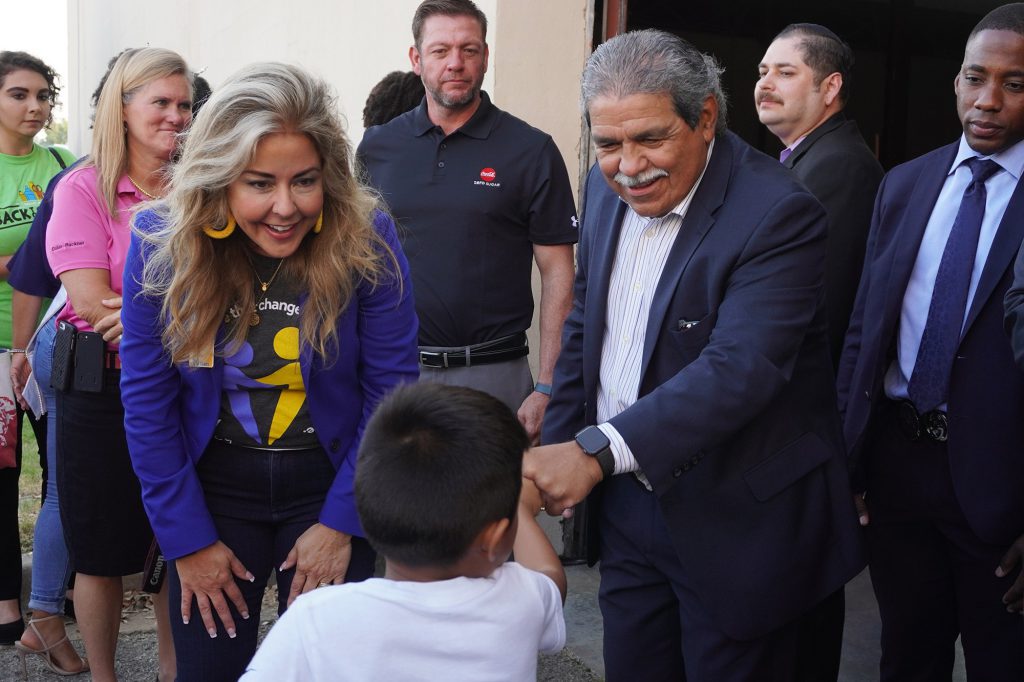 "It's the second year we have come here, and we'll sure come back next year," Jefferson said. "Some parents don't have a lot of money to buy school supplies, so this is a big help because all children should be able to start the school year with all they need."
All Dallas ISD students were eligible to receive a backpack and package of school supplies for free.
Several organizations, such as Texas Tech School of Dentistry, Walmart Health and Vision Center and Dallas County Health and Human Services, provided free dental and vision exams, health check-ups and free immunizations.
Educational resources and free health exams for parents were also available at this free event.