As he addressed an auditorium filled with 1,000 teachers new to Dallas ISD, Superintendent Michael Hinojosa–who started his education career as a teacher–prepared the educators for what's to come.
"What you do is the most difficult job, and the most important job, in the city," Hinojosa said. "You are going to be shaping minds and hearts. I look to the future with hope and aspiration because we have 1,000 people here who want to make a difference for kids. The only way to control the future is to create it, and that's what we have the opportunity to do together."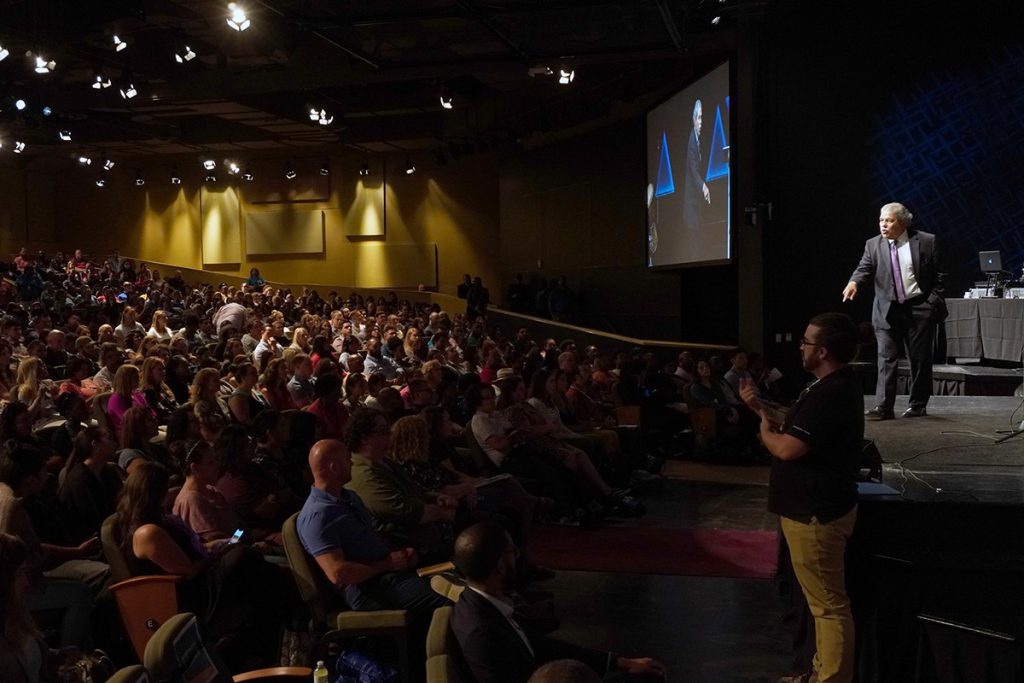 The Dallas ISD New Teacher Academy motivates and inspires the district's new educators as they head into the upcoming school year. The district is continuing the trend over the past four years of retaining more and more teachers, meaning there are fewer new educators to Dallas ISD.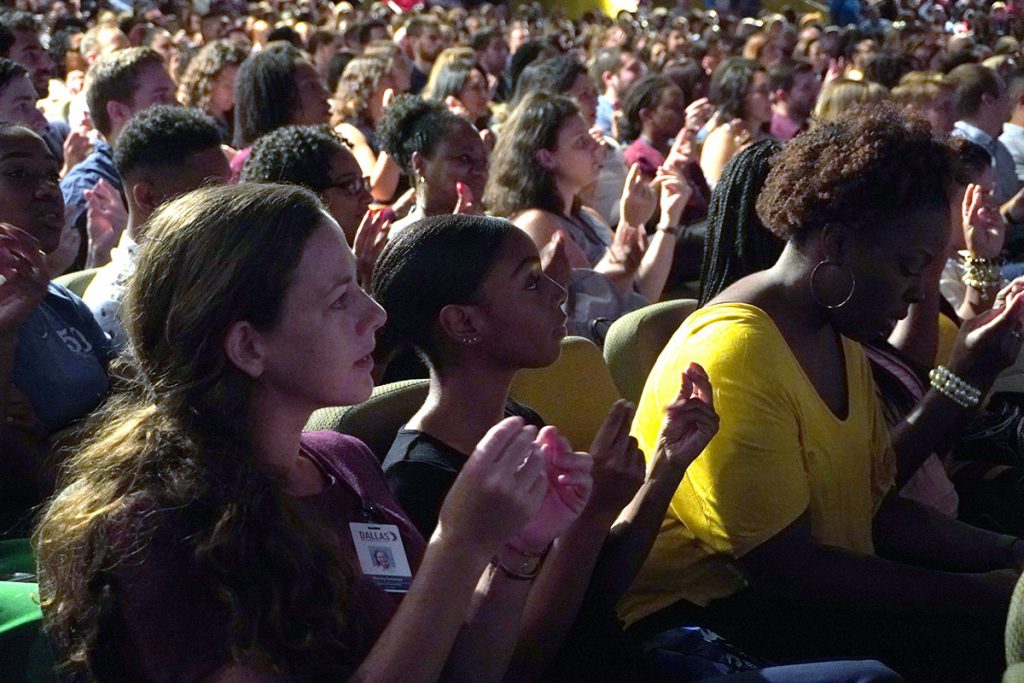 But as the room full of enthusiastic educators proved, this group of new Dallas ISD teachers are ready to make a positive difference in the lives of students, Dallas ISD HCM Chief Cynthia Wilson said.
"We are excited for this day and looking forward to it being the beginning of the best school year ever," Wilson said.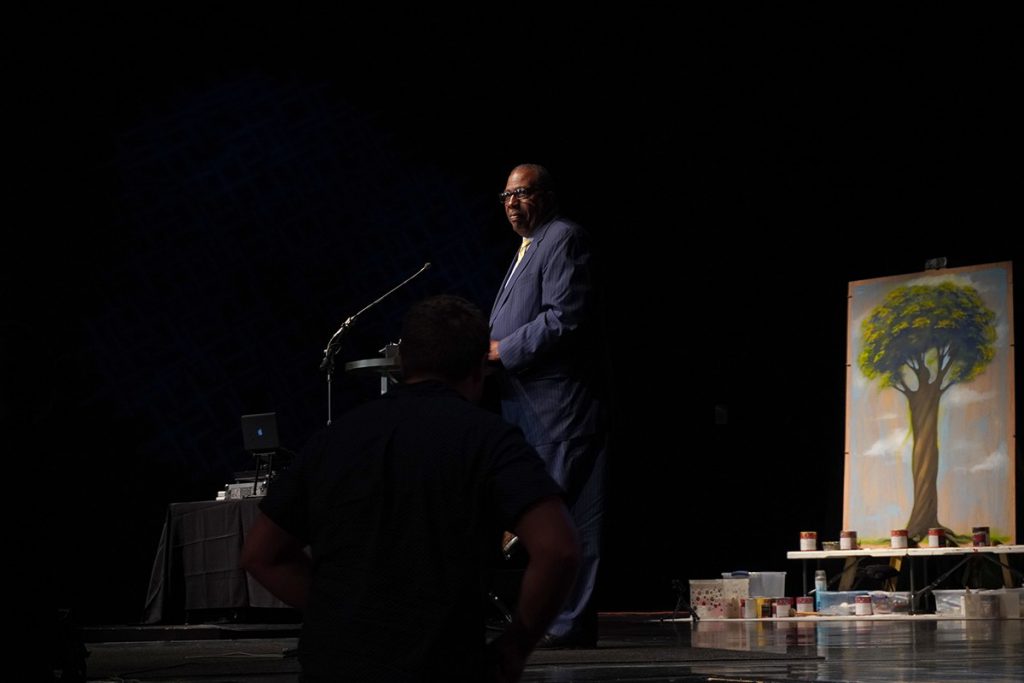 Board President Trustee Justin Henry, Texas State Senator Royce West, and keynote speaker Elizabeth Huntley also provided encouraging words–and practical tips–to the new Dallas ISD teachers.
Hasan Hussain, who will be teaching AP Chemistry and Forensic Science at Sunset High School, said the New Teacher Academy enhanced his excitement for his new career.
"I've always wanted to give back to the community and help people, especially high school students, in a positive manner like I was helped when I was a high school student," Hussain said. "I just want to give them the chance to reach their full potential. That's why I became a teacher."
School starts Monday, August 19.